Things to Do in New York City
Centrally situated in Midtown Manhattan, The Westin New York Grand Central places travelers near an exciting assortment of things to do in New York City. Venture just a few short blocks and explore notable points of interest like the Empire State Building, the United Nations Headquarters, Bryant Park and the New York Public Library.

Our hotel is also steps away from historic Grand Central Terminal, an iconic landmark and New York City's preeminent transportation hub. Whether you are in Manhattan for a quick weekend excursion or an extended visit, there are plenty of compelling ways to experience The Big Apple. Explore our list of top attractions and things to do in the area, below, and begin planning your New York getaway today.
GRAND CENTRAL TERMINAL
Distance: 0.2 miles
89 E 42nd St, New York, NY 10017
Beloved by New Yorkers and tourists alike, Grand Central Terminal is one of the most iconic destinations in New York City. The terminal itself offers an array of interesting things to do, including excellent shopping, fine dining and historic points of interest.
BRYANT PARK
Distance: 0.6 miles
41st St between 5th and 6th Ave
Spend a weekend afternoon or escape for a weekday stroll through Bryant Park, a beloved green space in Midtown Manhattan. In warmer weather, savor Bryant Park's various food stalls with an outdoor picnic; during the colder months, skate around the park's famous rink and shop its famous Christmas market.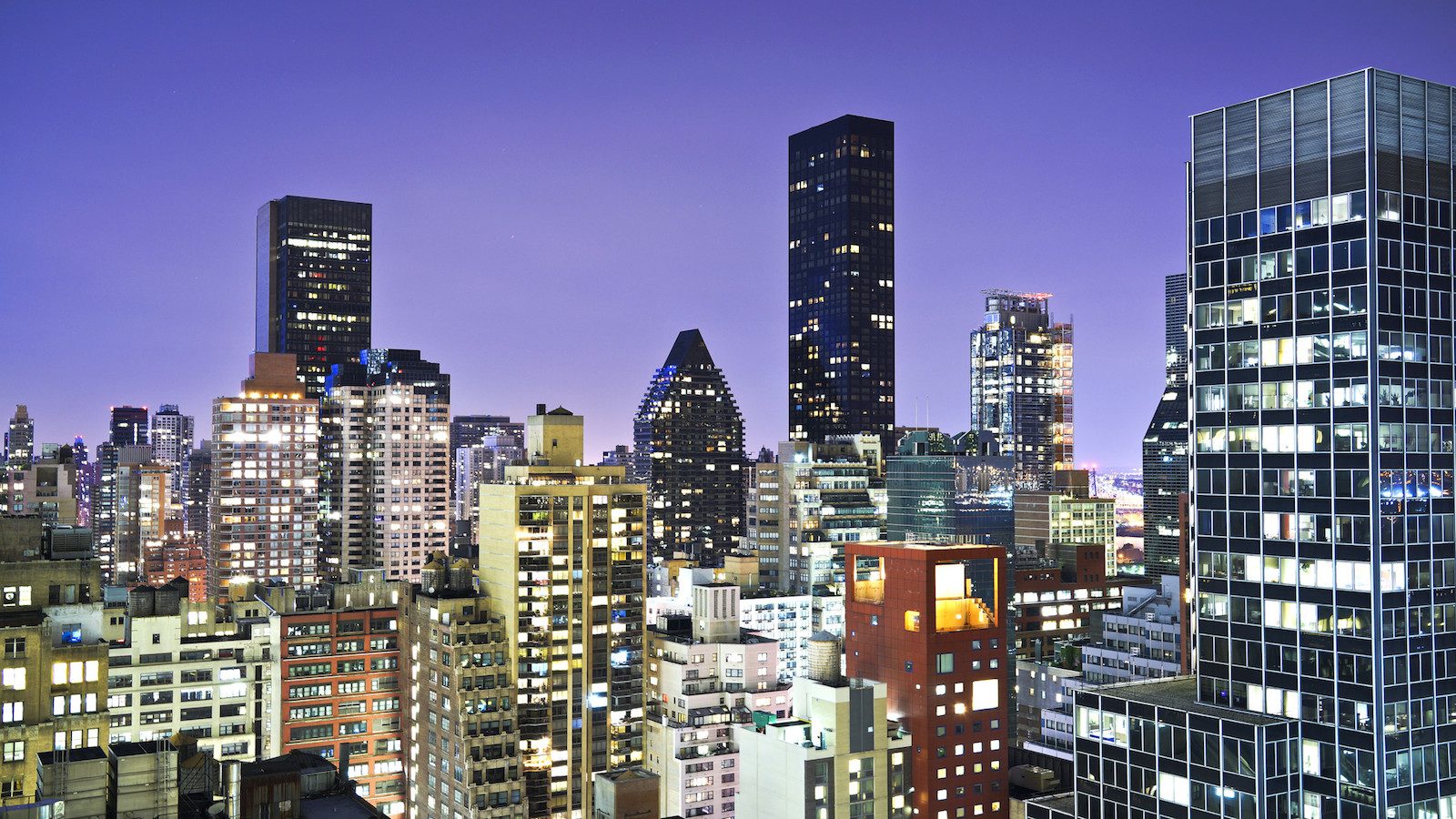 MORGAN LIBRARY
Distance: 0.6 miles
225 Madison Ave, New York, NY 10016
An essential thing to do for literary buffs, The Morgan Library houses one of the world's foremost collections of manuscripts, rare books, music, drawings and other works of art. This New York City landmark celebrates creativity and the imagination, with the conviction that meaningful engagement with literature, music, history, and art enriches lives, opens minds, and deepens understanding.
MADISON SQUARE GARDEN
Distance: 0.6 miles
4 Pennsylvania Plaza, New York, NY 10001
Encompassing 820,000 square feet and featuring 20,000 seats, Madison Square Garden hosts the largest special events, sports games, and concerts in New York City. It is home to both the New York Knicks and New York Rangers, plus is a premier venue for the biggest names in music, comedy and theatre.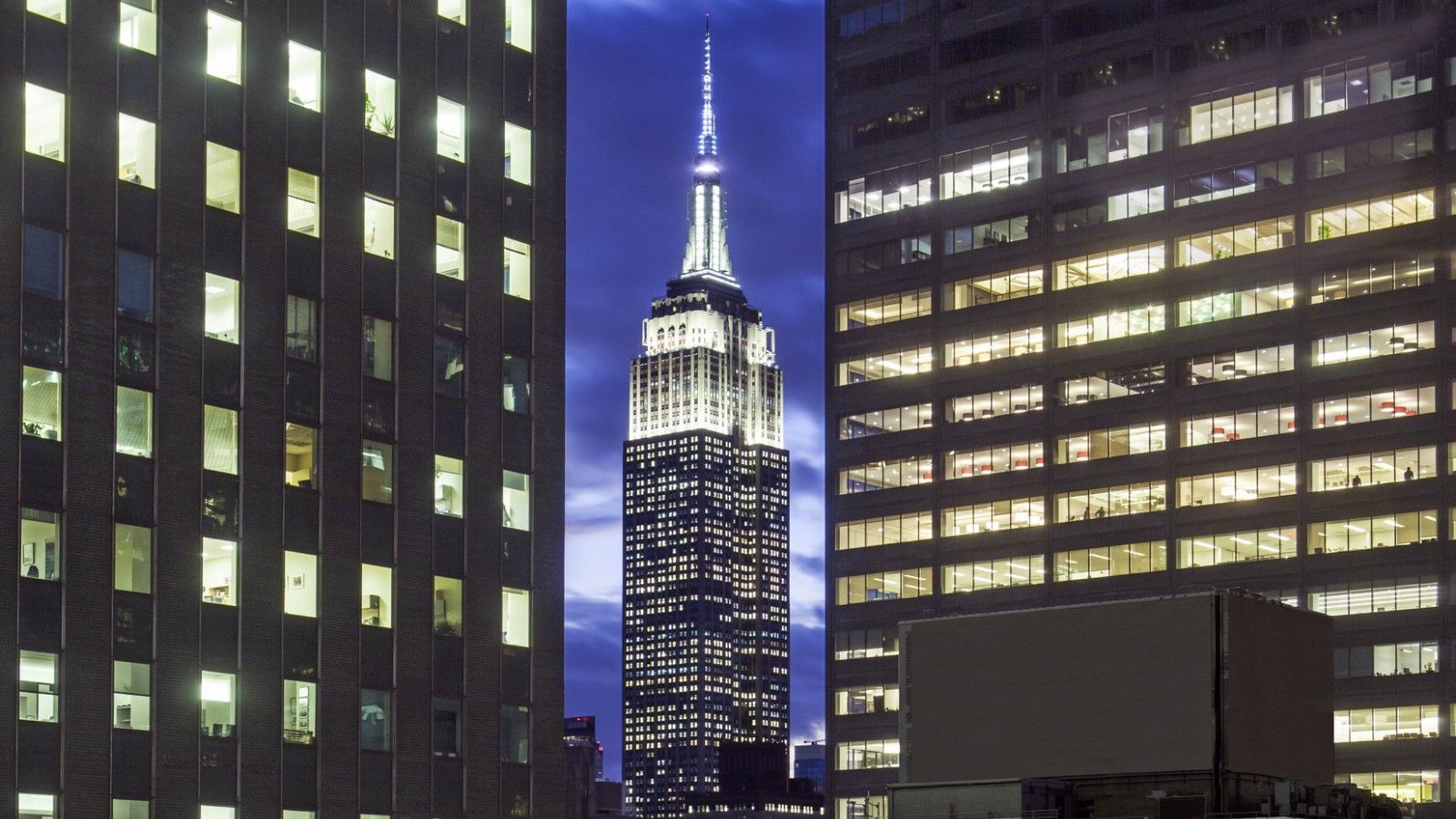 NEW YORK PUBLIC LIBRARY
Distance: 0.6 miles
5th Ave at 42nd St, New York, NY 10018
The New York Public Library's Stephen A. Schwarzman Building, commonly referred to as the "main branch," is as beautiful as it is functional. The Beaux-Arts landmark houses around 15 million items including medieval manuscripts, ancient Japanese scrolls, contemporary novels, children's literature, baseball cards, and comic books.
EMPIRE STATE BUILDING
Distance: 0.7 miles
350 5th Ave, New York, NY 10118
Located in Midtown Manhattan, the Empire State Building has two observatories, providing unforgettable 360-degree views of New York City and beyond. Whether you're in town for a weekend or for the afternoon, no visit to the city is complete without experiencing the top of the Empire State Building.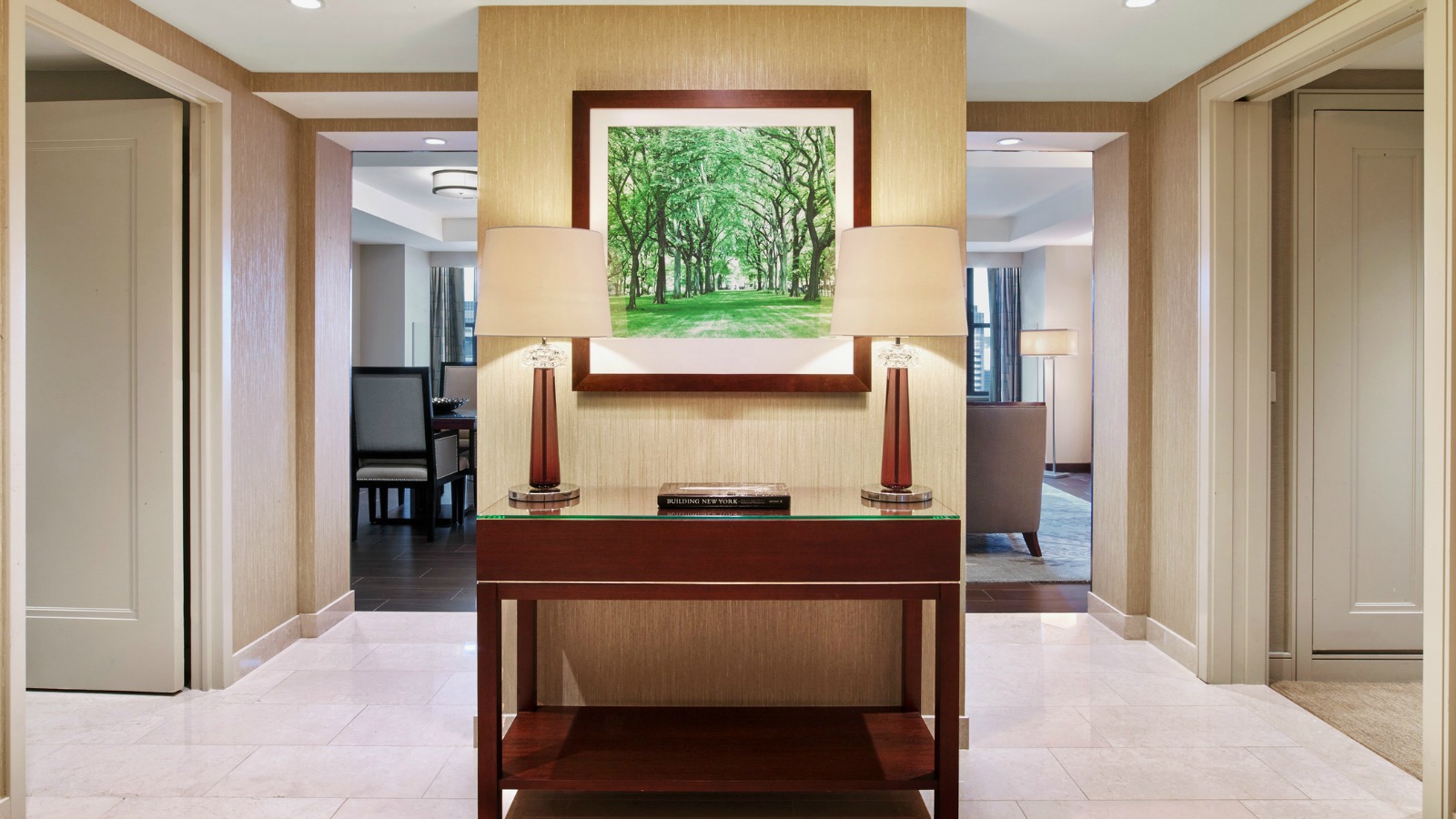 MUSEUM OF MODERN ART (MOMA)
Distance: 0.9 miles
1 West 53rd St, New York, NY 10019
Founded in 1929 as an educational institution, The Museum of Modern Art (MoMA) is dedicated to being the foremost museum of modern art in the world. MoMA is dedicated to the conversation between the past and the present, the established and the experimental.
ROCKEFELLER CENTER
Distance: 0.9 miles
45 Rockefeller Plaza, New York, NY 10111
Built in 1939, Rockefeller Center is one of New York City's favorite attractions. The Art Deco landmark spans 22 acres and features over 100 shops and restaurants, three observation decks with skyline views, and many events and attractions such as tours of NBC studios and performances at Radio City Music Hall. Visit during the winter to see the iconic Christmas tree and ice skating rink.
TIMES SQUARE
Distance: 1 mile
Manhattan, NY 10036
Brightly adorned with billboards and advertisements, Times Square is one of the world's busiest pedestrian intersections and neighborhoods. As the hub of the Broadway Theater District and booming entertainment industry, Times Square encompasses an endless variety of things to do, including museums, theatre, film, shopping and dining.
CITI BIKE
Create a cleaner environment and a healthier you during your trip to New York City. With several stations within blocks of our hotel, Citi Bike is a great way to experience the city.
How To Get Here
Unable to find directions, please try again.