Seamlessly Access Grand Central Terminal From Our Hotel
Located in Midtown Manhattan on 42nd Street and Third Avenue, The Westin New York Grand Central is located right near the historic Grand Central Terminal. Settle into our thoughtfully appointed guestrooms and experience the benefits of our hotel's proximity to this celebrated landmark in the heart of the city.
A destination in and of itself, Grand Central Terminal boasts the world's largest commuter rail terminal in existence and features more than 60 retail shops and 35 dining options. The terminal also serves commuters traveling on the Metro-North Railroad to Westchester, Putnam and Dutchess counties in New York State. Now celebrating more than 100 years, this iconic landmark effortlessly blends state-of-the-art functionality with a decades-long history, making it a must-see attraction during your trip to New York City.
Tourist Destination
GRAND CENTRAL MARKET® STORES AND DINING
Maximize your visit to Manhattan by exploring some of New York City's finest foods and best-kept secrets, all found exclusively at Grand Central Market.
Experience Murray's Cheese, which offers over 250 variations of cheese since 1940 or nibble on decadent sweets from Li-Lacs Chocolates, Manhattan's oldest chocolate house. Boasting great eateries, eclectic bistros, coffee shops and bakeries, Grand Central Terminal is truly a foodie's paradise. Satisfy all of your cravings at this nearby culinary destination, which is located less than two blocks away from our hotel.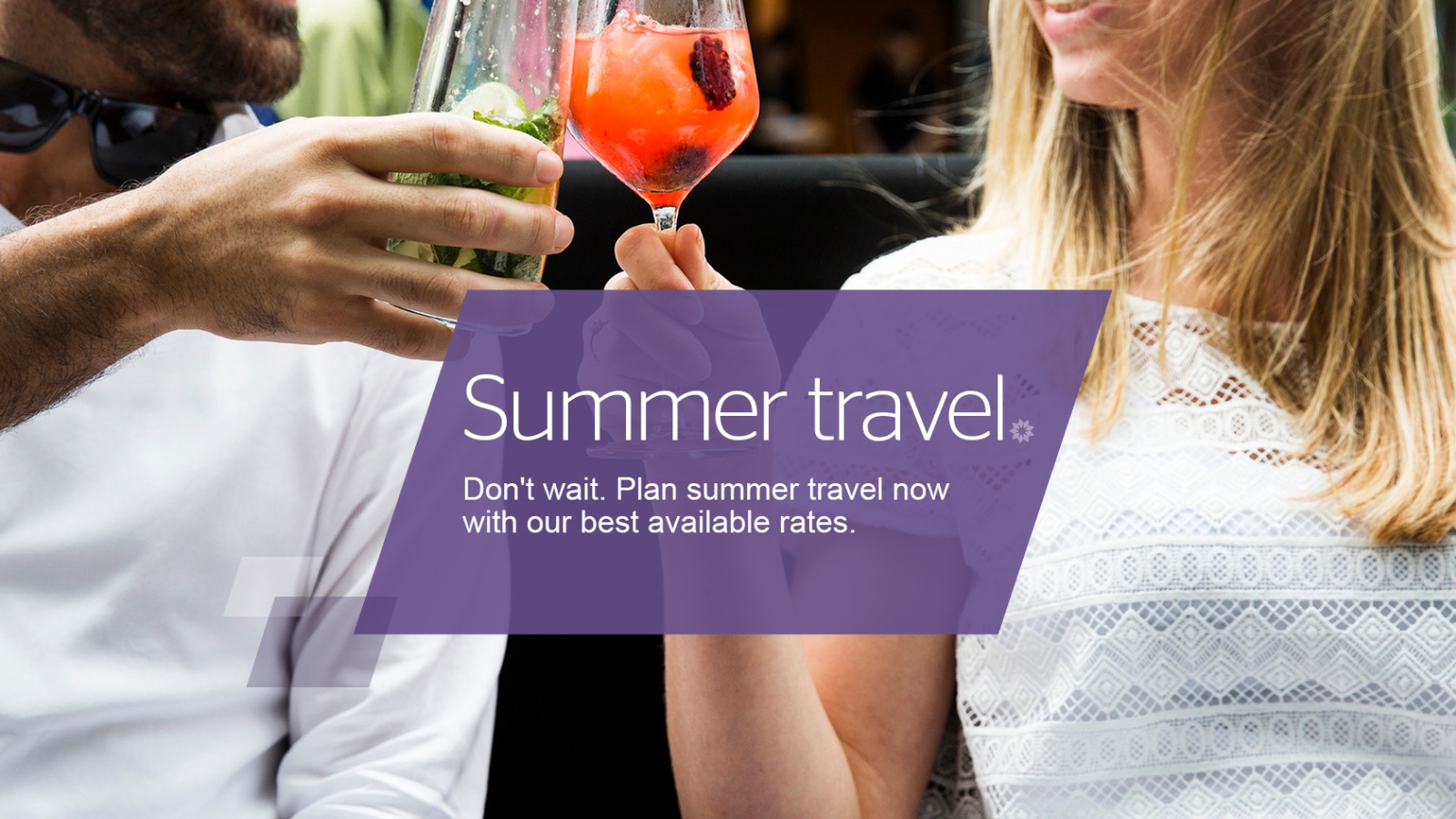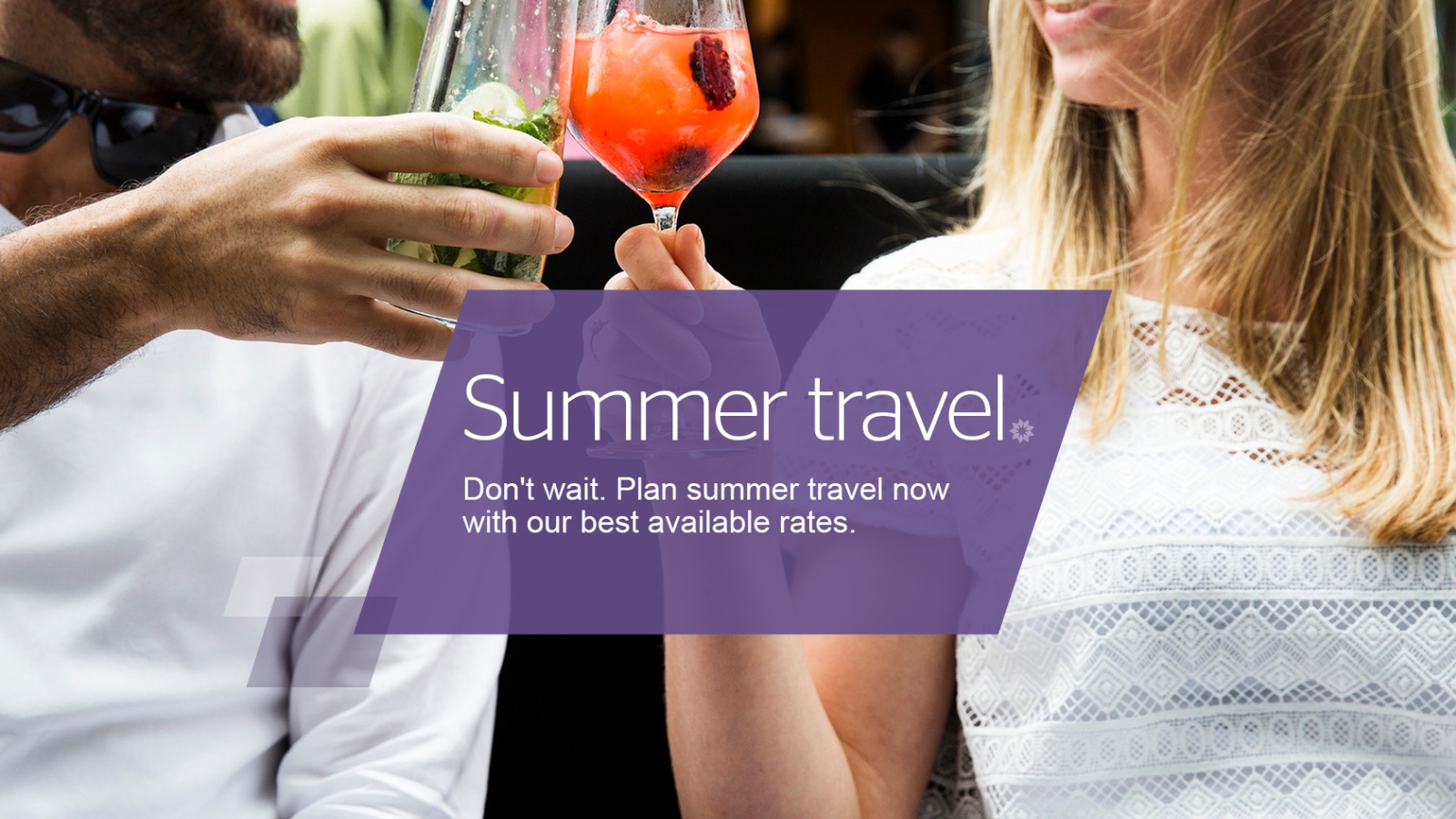 GRAND CENTRAL RETAIL STORES
Hotel guests can enjoy a little bit of retail therapy during their excursion to Grand Central Terminal. From brand-name apparel and accessories to handcrafted gifts and toys, there's something for everyone at this nearby shopping destination.
Fun Facts
Grand Central Terminal receives hundreds of thousands of visitors every day, but there's far more to the world's largest train terminal than meets the eye. Just a few short blocks from The Westin New York Grand Central, you can explore the terminal like never before once you learn about some of its most unique traits.
As you're strolling through the terminal, keep an eye out for these iconic features:
Brass acorns — Representing the Vanderbilt family symbol, these distinctive acorns sit on top of the information booth clock, and on every other clock and light fixture in the terminal.
Oak leaf clusters — Another symbol of the Vanderbilt family, clusters of oak leaves are most commonly found adorning the terminal's track entrances.
The constellation mural — Likely by mistake, the starry ceiling wasn't painted astronomically correct. The constellations appear to be reversed – according to popular legend, Paul Helleu who painted the mural, may have been working from upside-down maps or showing a God's-eye view.
The dark patch on the ceiling — The entire ceiling was once covered with grime from pollution. A small patch still remains at the end of gold line near the Cancer constellation.
The "secret" door in the information booth — Concealed by a brass cylinder in the center of the kiosk, a spiral staircase descends to the lower level information booth.
The Oyster Bar — This iconic restaurant opened the same year as the terminal in 1913, overcoming bankruptcy, a devastating fire and even the threat of demolition.
The whispering gallery — When two people stand at diagonal arches in the dining concourse near the Oyster Bar, they can hear each other's whispered messages.
Track 34 — Because it's one of the terminals few platforms with no columns, track 34 has appeared in almost every film that featured a train departing from or arriving at Grand Central.
TRANSPORTATION SERVICES
Featuring an array of public transportation options, New YorkCity is an incredibly travel-friendly city. Take advantage of several ways to get around the Big Apple from Grand Central Terminal, which is located just steps away from our hotel.
As a guest of The Westin New York Grand Central, you'll enjoy ideally close proximity to this iconic terminal, which offers these convenient transportation methods:
Subways
Grand Central Terminal is serviced by the 4, 5, 6, 7 and S subway lines, which travel through Manhattan, Brooklyn, Queens and the Bronx. The newly extended 7 line now reaches the Jacob K. Javits Convention Center. To help alleviate any guesswork, detailed subway schedules are available online for your convenience. Grand Central Terminal is located just 0.2 miles from our hotel – simply head southeast on E. 42nd St. toward Pershing Square and the terminal will be on the right.
Buses
Another effective form of mass transit is New York City's bus service to Staten Island, Queens, Manhattan, Brooklyn and the Bronx. Bus schedules and route maps are also available online to aid in planning your itinerary. Bus stops within walking distance include stops at E 42 St./Park Ave., Madison Ave./East 42 – 43 Street, and E 42 St./Madison Ave.
Taxis
One of the traditional NYC taxi stands is located at 42nd Street and Vanderbilt Avenue, steps from our hotel, and is open seven days a week from 7 a.m. to 11 p.m. The other taxi stand can be found at 43rd Street and Vanderbilt Avenue, and is open seven days a week from 7 a.m. to 8 p.m.