Dine at Our Award-Winning Restaurant Near Grand Central Station
THE LCL: Bar & Kitchen
Situated on the ground floor of The Westin New York Grand Central,THE LCL: Bar & Kitchen, NYC serves contemporary New American cuisine inspired by seasonal offerings. This distinctive Midtown Manhattan restaurant invites diners to relax in a soothing, innovative space that features cutting-edge design elements like an illuminated "forest wall," which transitions from day to night.
THE LCL is open for all-dining near Grand Central Station. Begin your morning with nourishing fare like farm-to-table oatmeal; enjoy a "power lunch" over fresh salads; wind down each evening with a creative cocktail and a hearty entrée. Hotel guests and locals alike appreciate THE LCL's accommodating service, well-balanced cuisine and vibrant atmosphere.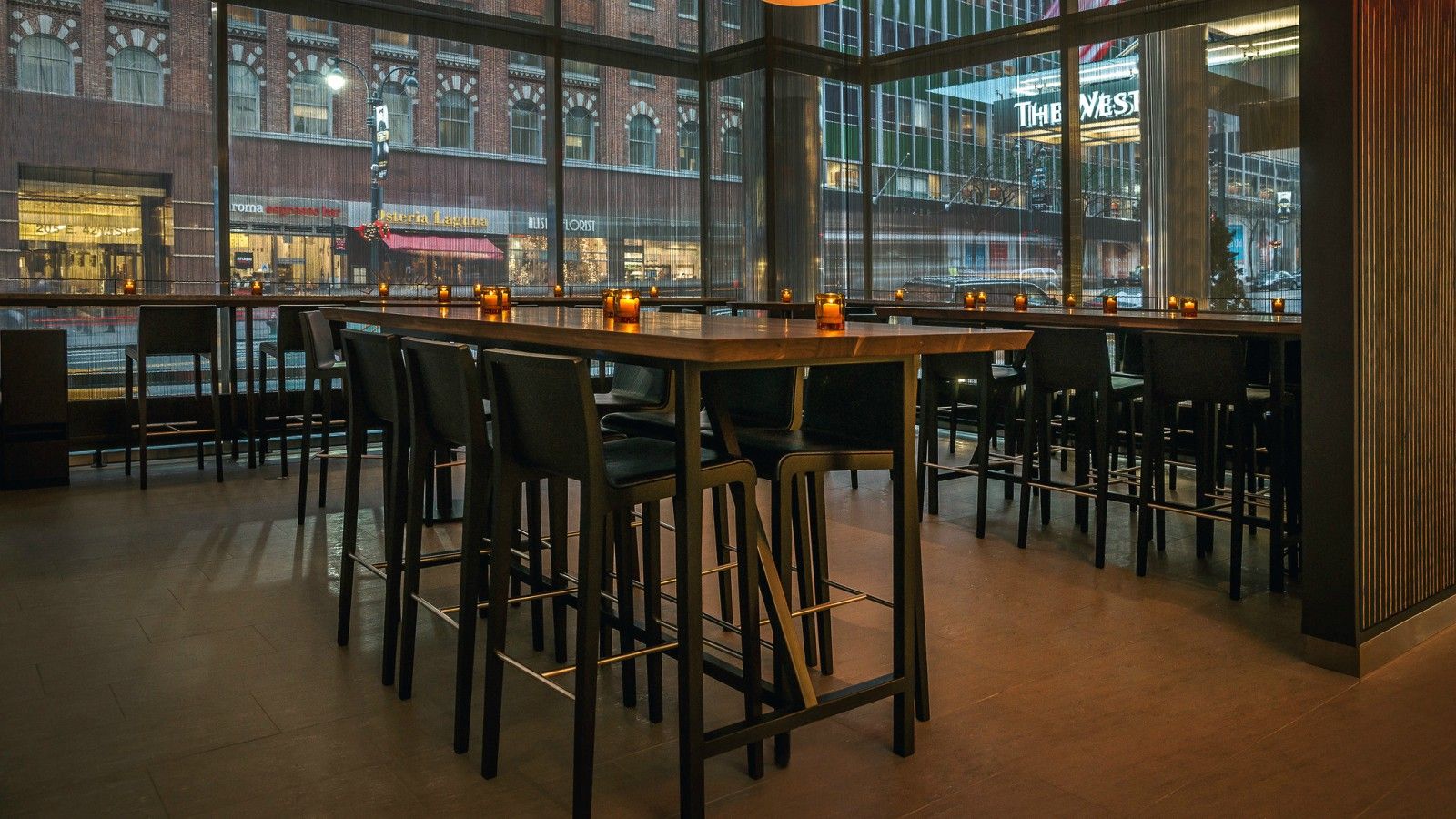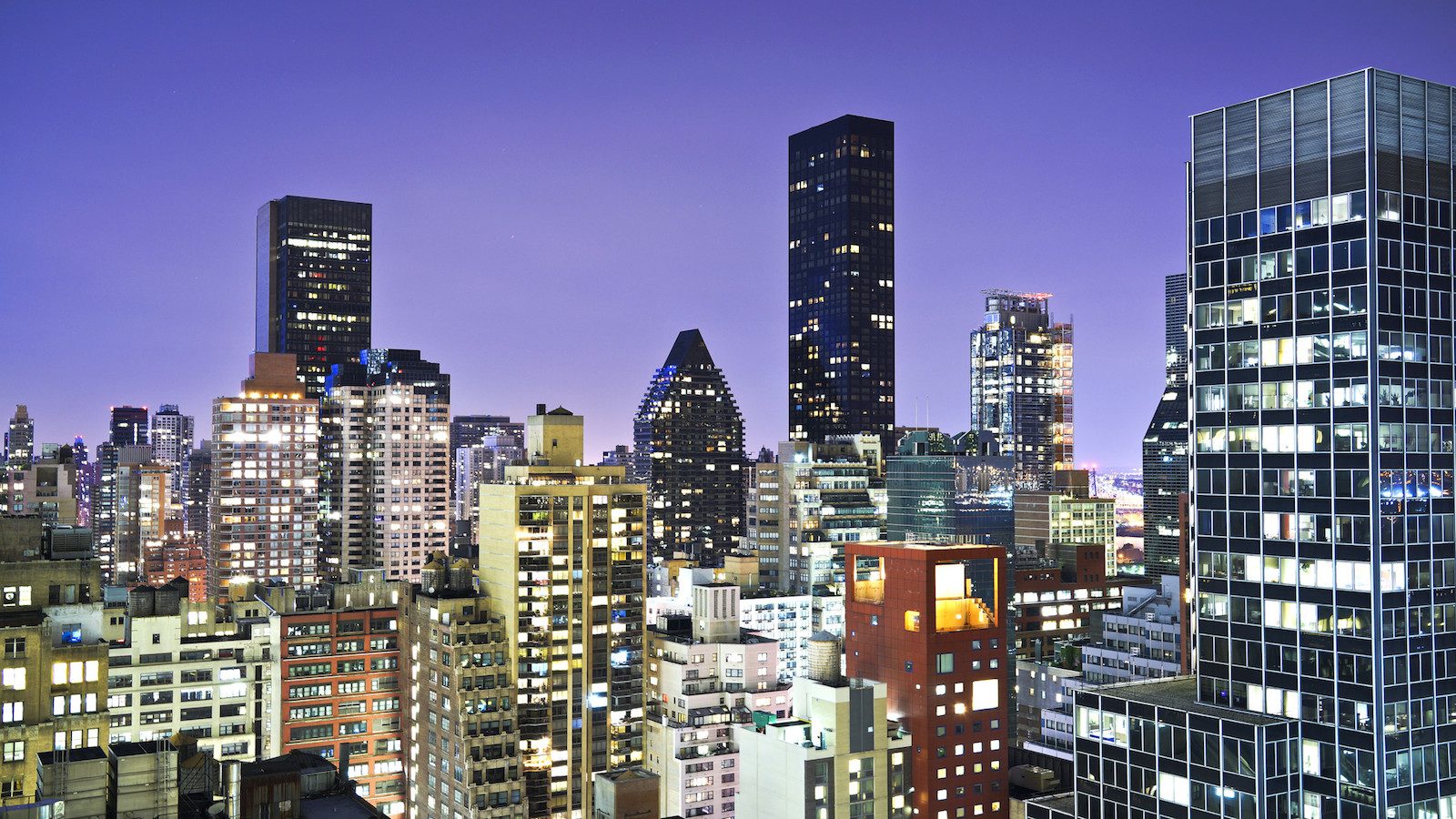 Meet the Master Behind the Apron
EXECUTIVE CHEF BRIAN WIELER
After spending more than a decade perfecting his craft at some of the top kitchens in New York City, Executive Chef Brian Wieler has graciously stepped up to the grill to craft delicious new meals at THE LCL: Bar & Kitchen, NYC. With a passion for using seasonal and locally sourced products, Wieler has incorporated many unique, bold flavors from our restaurant's very own rooftop garden.
Wieler honed his culinary skills at the accredited Culinary Institute of America. Since then, he has played a critical role in the success of several other restaurants in Manhattan, as well as special celebrations and high-profile events.
LCL
For reservations or to book a private event, call (212) 405-4399.
HOURS OF OPERATION
Sunday & Monday: 6AM - 12AM
Tuesday-Saturday: 6AM - 1AM
Kitchen closes at 10:30PM daily
KITCHEN HOURS
Grab & Go: 6AM - 10:45AM daily
Daily Breakfast: 6:30AM - 11AM daily
Lite Bites: 11AM - 11:30AM and 3PM - 5PM
All Day Dining: 11:30AM - 3PM and 5PM - 10:30PM
Kitchen closes at 10:30PM daily
MENUS
DRINKS | BREAKFAST | BRUNCH | ALL DAY | LIGHT BITES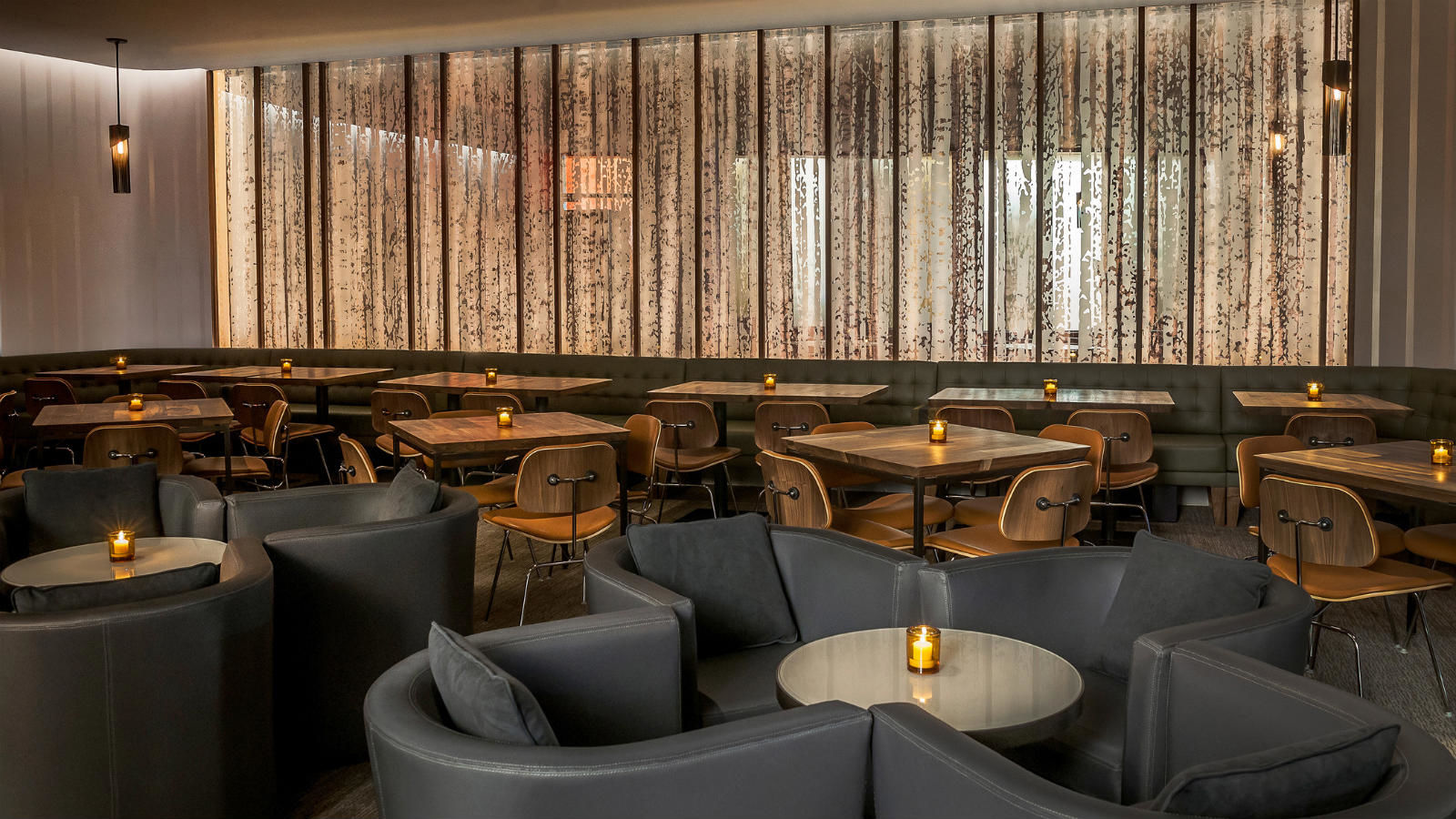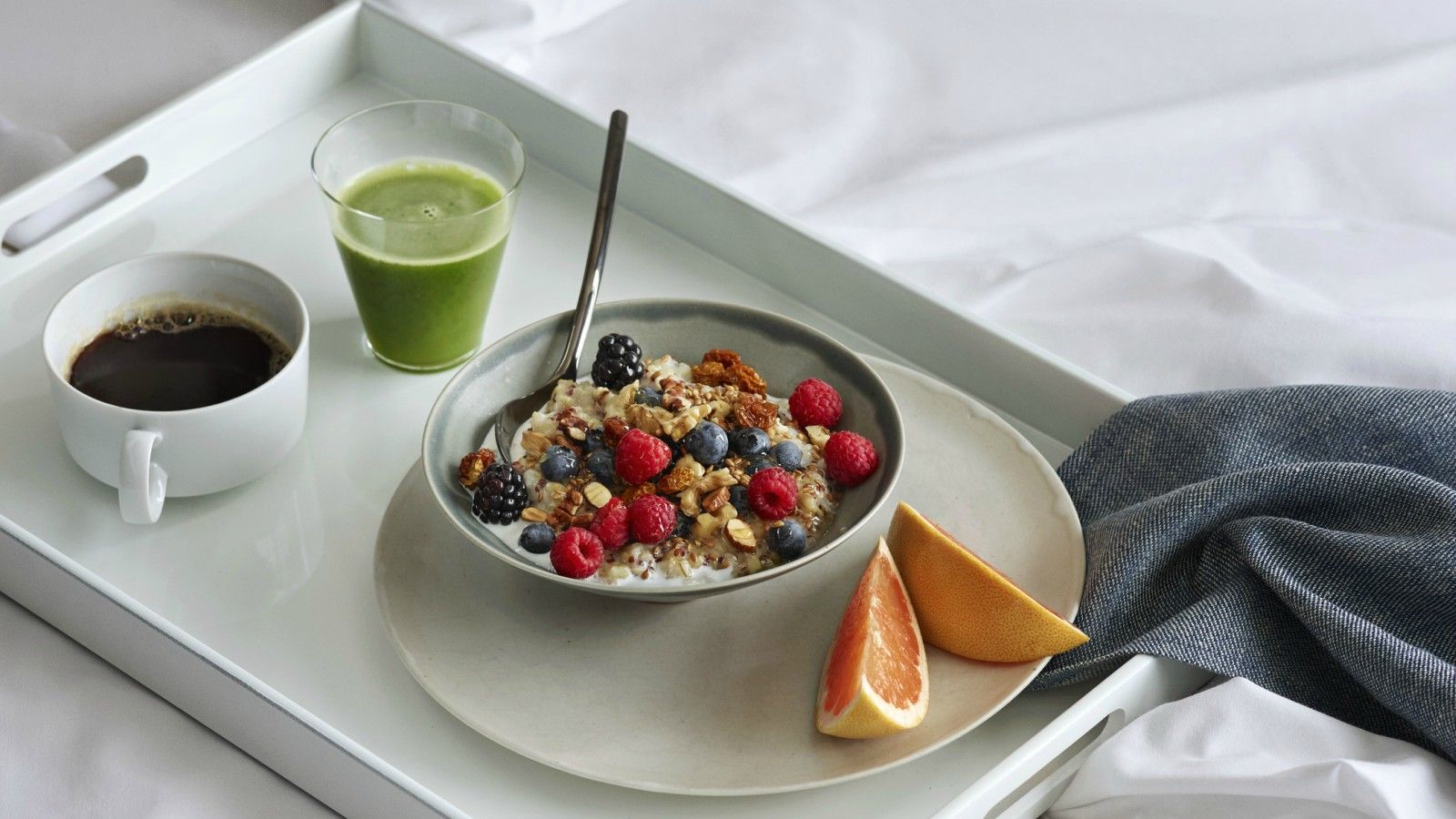 In-Room Dining
HOURS OF OPERATION
Breakfast: 6:30AM - 11AM
All-Day Dining: 11AM - 10:30PM
MENU
Full Menu