Helpful Concierge Desk Services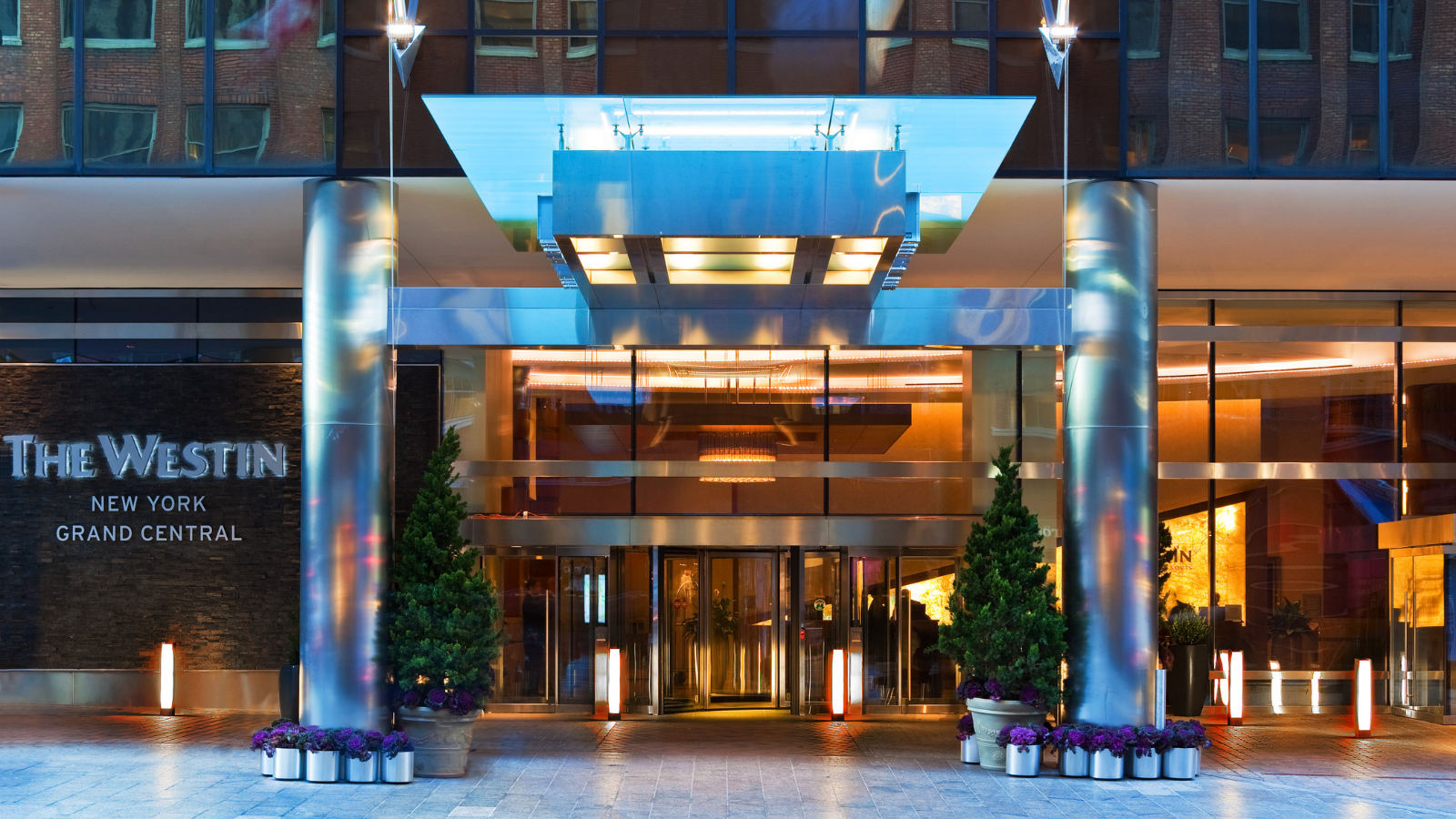 When it comes to questions – not only about our Westin New York Grand Central hotel, but about New York City and more – we're here to help answer each and every one of them so your stay is truly exceptional. Our multi-lingual concierge team consists of several local experts who are passionate and knowledgeable about our property, as well as our incredible city, and are here to assist you. Whether you're staying with us for a day or a week, we'll take care of any special request you have to provide you with a memorable New York City experience.
Information Provided
Tickets
Let us help you find the best seats for your favorite Broadway shows, major sporting events, concerts and other theatrical performances.
Transportation
Our Concierge Desk can also coordinate car services, shuttle bookings and group transportation requests to meet your specific needs.
Restaurant Recommendations
Allow us to suggest our on-site restaurant, THE LCL: Bar & Kitchen, NYC, or some of our favorite Midtown East restaurants near our hotel that are ideal for many tastes. If you prefer to explore other local areas, our team is always in-the-know about the latest NYC food trends and dining hotspots.
Sightseeing Tours
Our team highly encourages first-time visitors to experience Manhattan and other boroughs inside and out. Choose to visit on your own and a customized itinerary may be designed just for you. Tours by bus, boat or helicopter are a perfect way to see some of the most popular sights, and bicycle tours are especially great for exploring Central Park or the Brooklyn Bridge.
In-Room Massage
Treat yourself to the comfort and relaxation you deserve by letting our staff help arrange a private in-room massage during your stay. You'll have the option of choosing from a variety of customized treatments, such as Swedish Massage, Deep-Tissue Massage, Shiatsu and Reflexology.
Shopping
If shopping is on your agenda, let our team guide you to the best deals! Fifth/Madison Avenue & Soho are certainly the best shopping areas in the city, but there are plenty of others nearby that we can guide you to, such as Woodbury Commons, a large outlet center about an hour outside of the city.
Babysitting/Pet-sitting
Our Concierge Desk can help make date night easy and stress-free by coordinating arrangements through reputable babysitting/pet-sitting agencies.
Flowers & Amenities
Allow us to suggest a number of exceptional florists in the area to provide services for nearly any event or special occasion.
Beauty Needs
Whether you're in need of supplies or full services, our team can help you find the best local beauty stores or salons to accommodate your needs.
Contact our Concierge Desk for assistance with common questions during your stay.
Hours: Daily
Phone: 212-405-4236
*Personalized concierge services or special requests are available in the hotel lobby by calling the direct line or by email.